We Represent Clients with
$300 million+ in Revenue
We place Lead Technicians
CUSTOM ELECTRONICS STAFFING​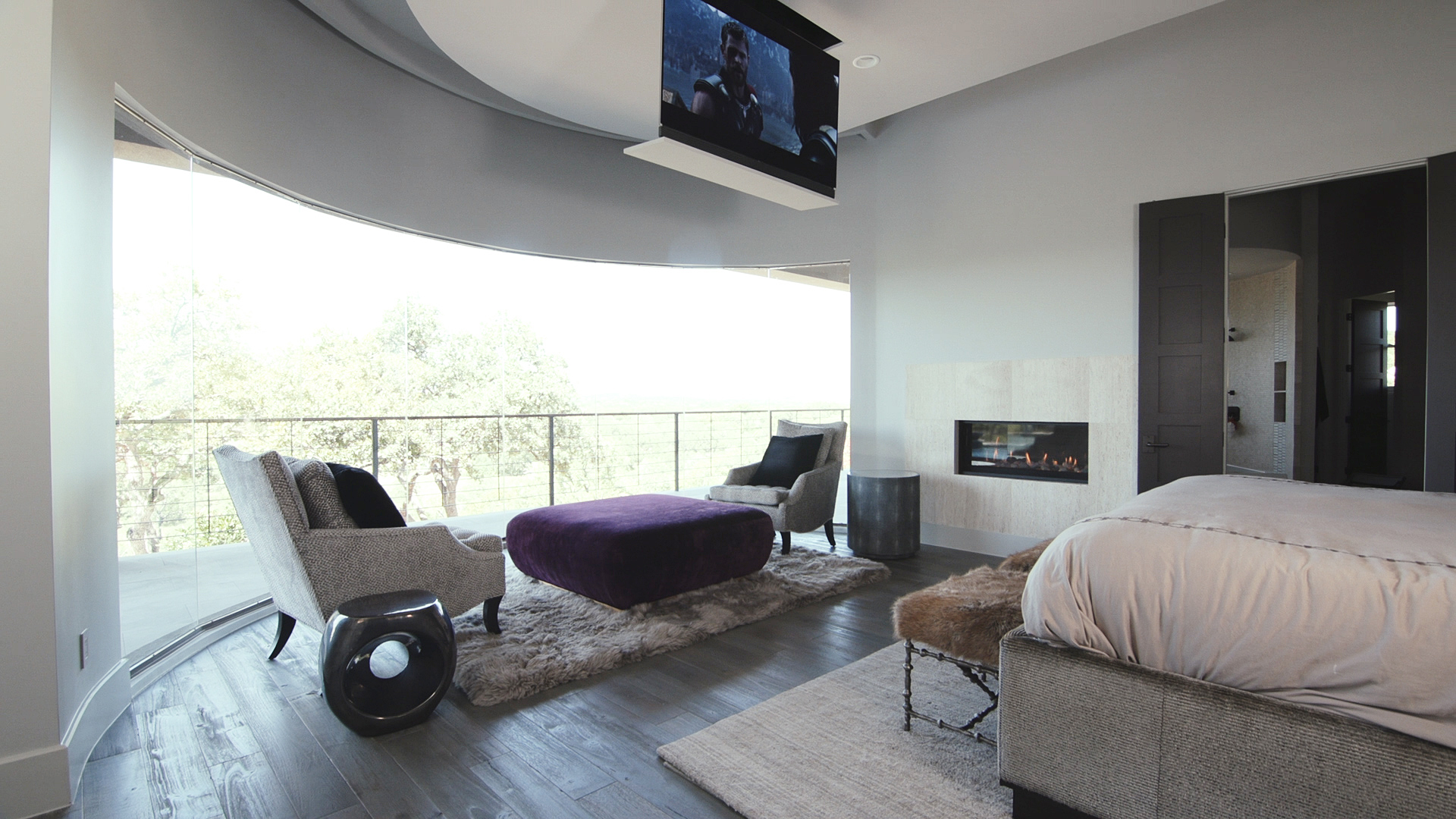 HD Staffing is a unique company established to specifically meet the needs and critical labor challenges found in the custom electronics industry.
HD Staffing boasts over 50 years of combined custom electronic integration and construction staffing experience. This experience allows us to better understand the needs of both our client companies and the candidates we work with.
For Integrators our focus is to recruit, screen and hire field and office personnel that meet not only the skill requirements of their position, but also the cultural requirements of your company.
For candidates HD Staffing finds meaningful work for industry professionals to realize new career opportunities that fit their experience, desired location, salary requirements and growth potential.
Recruit, Screen, and Hire
Let HD Staffing handle your hiring needs.